Phone: + 55 (54) 3286-1273  .   WhatsApp: +55 (54) 99689 7934
Swimming Pool
Enjoying the pool even in the cold winter is amazing with the outstanding natural beauty of Gramado.
Garden
The almost untouched nature surrounding the hotel allows a unique connection with Serra Gaúcha. To renew or relax, the green is our natural decoration.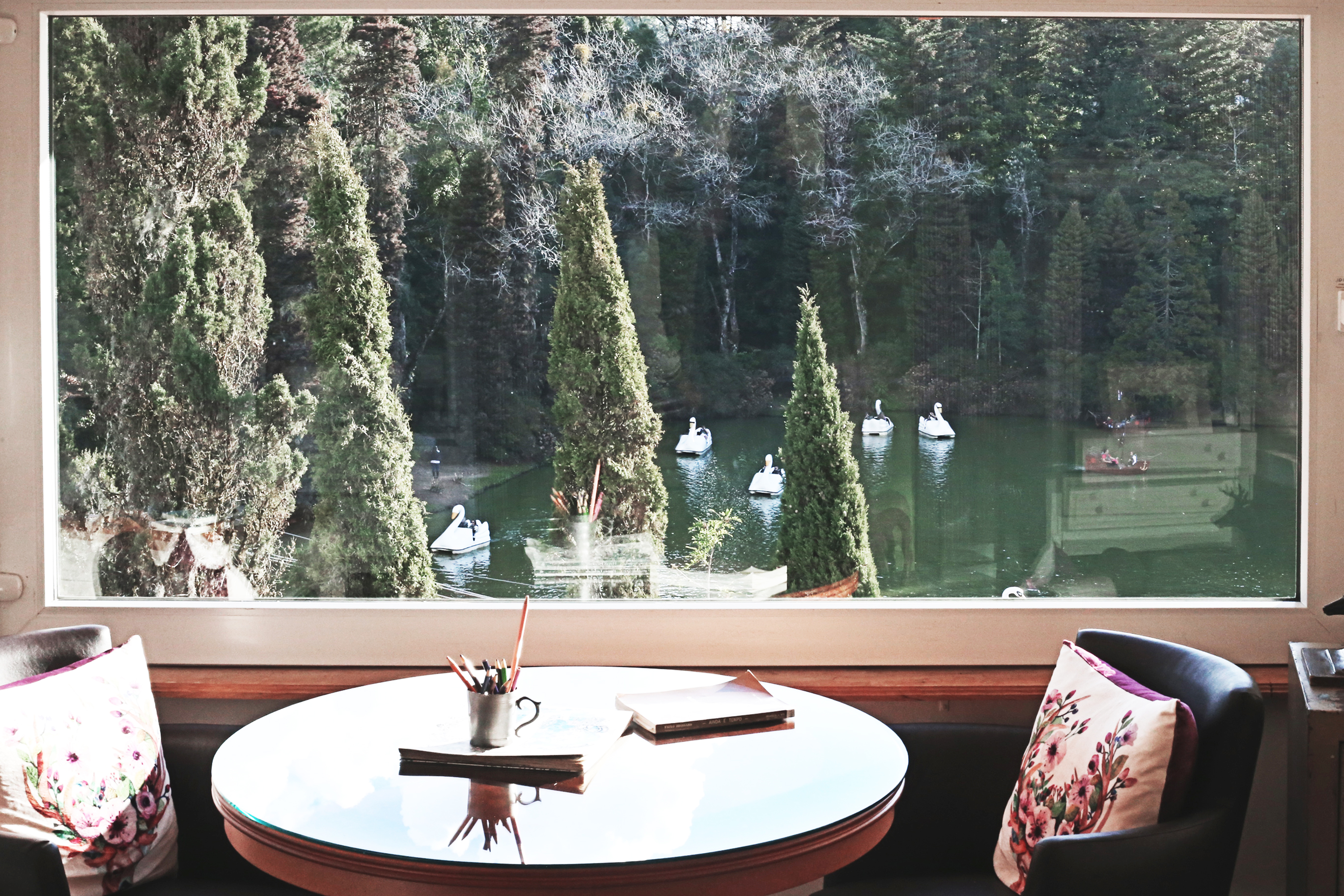 Reading Room
For those who want a peaceful place overlooking the Lago Negro, our reading room gives you complete peace and quiet.
TV Room
To bring yourself up to date or to enjoy a movie our TV room features the latest technology, special channels and Netflix.
Walking Trail
Across from the hotel, there is a walking trail around Lago Negro surrounded by nature where you can find peace and quiet.
Sauna
To renew your energies after a walk in Gramado, our sauna is perfect. In addition, you can warm yourself for a cold night in Serra Gaúcha.
A Deck Overlooking Lago Negro
Estalagem St. Hubertus is across from Lago Negro and from the hotel deck you can have an exclusive view of this tourist spot.
Billiards Room
For a moment of relaxation, the hotel has a billiards room where guests can have a good fun.
Game Room
At Estalagem St. Hubertus, fun never ends. We have a game room where you can choose your favorite one and enjoy it for hours.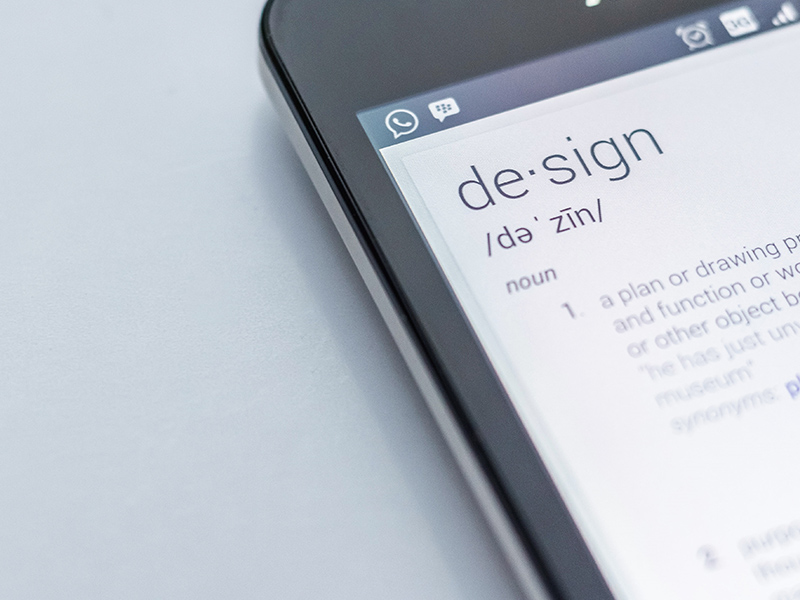 Wireless
There is wireless access all over the hotel St. Hubertus premises. Guests may share the good times.
Fitness Room
At Estalagem St. Hubertus, you do not have to leave the routine. You can keep your healthy habits during your stay.
Fireplace
On colder days or for a more romantic setting, our fireplace frames special moments for the guests.
Mini Library
If reading goes with your routine, we think of it too. Even while traveling, you can enjoy a new book or relax while enjoying your favorite book.
Meeting Room
A business meeting, celebration or even small weddings have a special place in the hotel with the best view of Lago Negro.

The Lago Negro
There is no place like Lago Negro in Gramado. You will find there a view that perfectly describes the city. Enjoying it is a moment of pleasure.