Phone: + 55 (54) 3286-1273  .   WhatsApp: +55 (54) 99689 7934
With a unique view of Lago Negro, the hotel restaurant has an a la carte menu, full of flavors.
Exclusive for guests.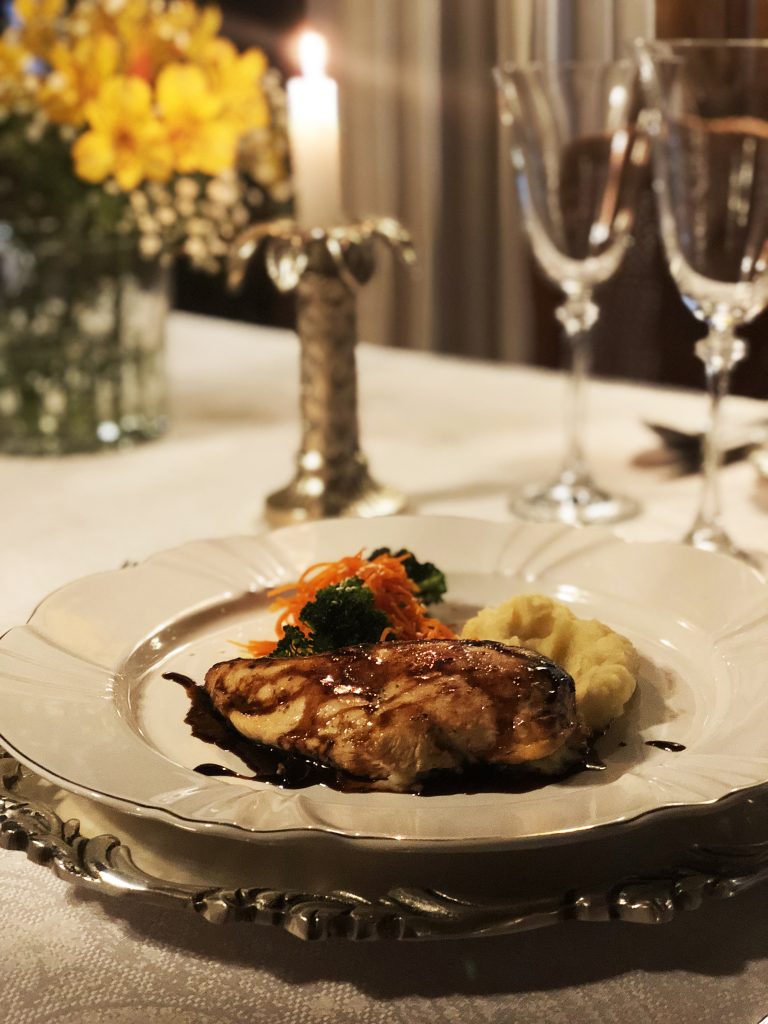 Dishes Elaborated with Affection
Dishes are made with local ingredients carefully selected.
There are soups, salads, pasta, steaks, fish, risotto and desserts on the menu.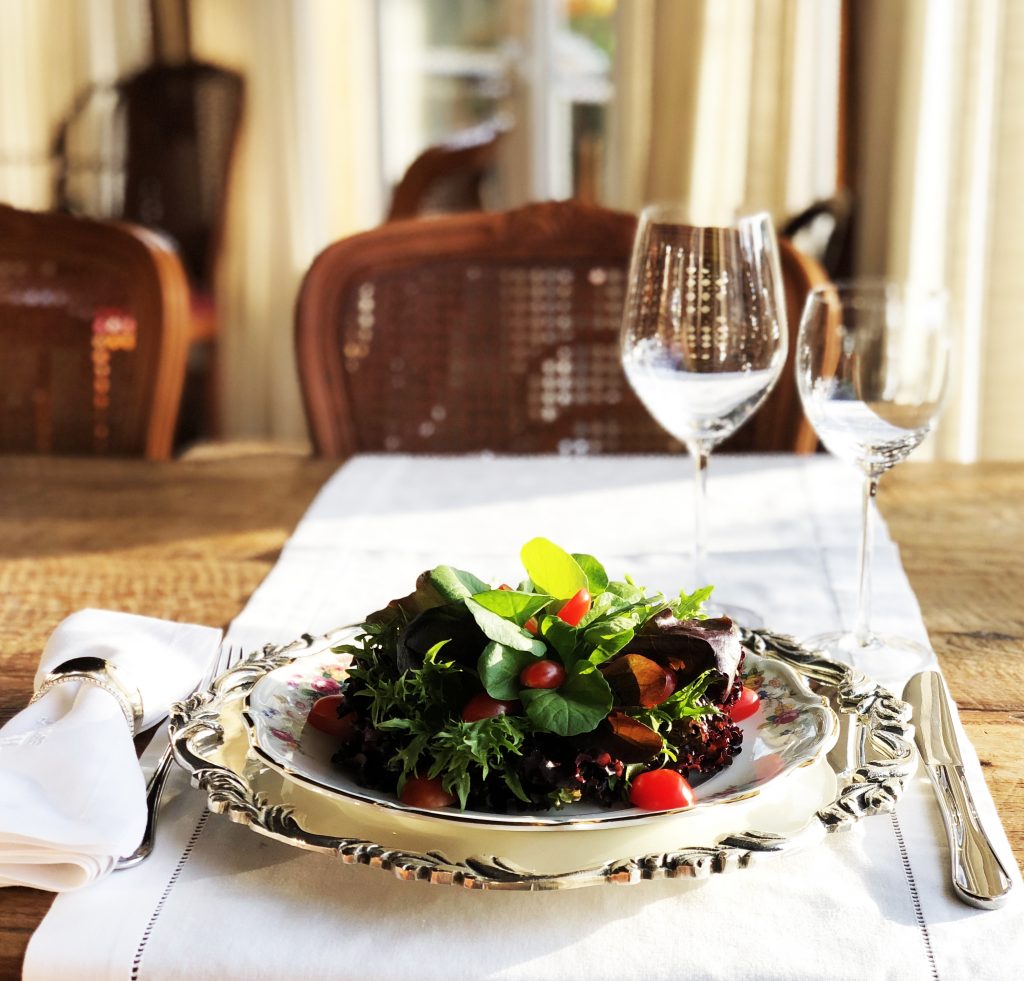 More than a meal, it is a unique experience enjoying Gramado Gastronomy with the best view of the Lago Negro.