Phone: + 55 (54) 3286-1273  .   WhatsApp: +55 (54) 99689 7934
A haven in perfect harmony with nature
Estalagem St. Hubertus is synonymous with refinement among hotels in Gramado.
The best lodging option in Gramado is framed by one of the most beautiful and visited landscapes, the Lago Negro.
With its 30 apartments, the hotel in half-timbered style provides a romantic, exclusive and cozy atmosphere.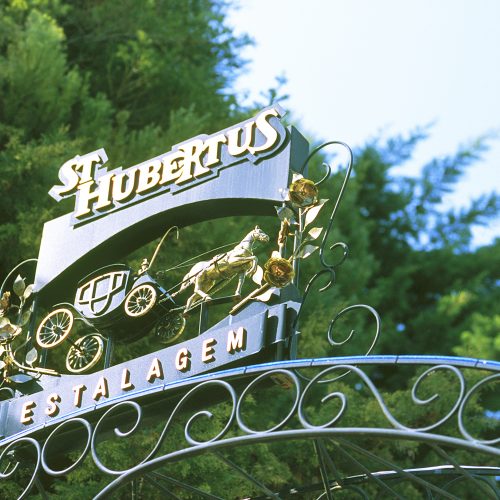 Estalagem St. Hubertus is the first hotel in Rio Grande do Sul to participate in the Association of Hotels Roteiros de Charme. It has personalized services, privileged location and strong environmental awareness.
Experienced professionals are part of the St. Hubertus`s team. Everyone is ready to receive, serve, and, why not say, spoil the guests.
Organization, dedication and hospitality can be noticed in every detail, making every moment in Gramado special and unforgettable.
At Estalagem St. Hubertus, every moment is unique!
Attention and High Standard
Among the best hotels in Brazil and in the world, Estalagem St. Hubertus stands out with quality seals and awards