Phone: + 55 (54) 3286-1273  .   WhatsApp: +55 (54) 99689 7934
Your dream wedding in Gramado
In a romantic setting with complete privacy, we will make your dream come true.
Special productions, dinner for two or for special guests, are some of our suggestions to make this moment eternal.
Our service involves accommodation (minimum 2 nights), ceremony, dinner and decoration.
For each style, a different format:
Elopement Wedding (only the couple), Mini Wedding (the couple and some guests) or Party Wedding (events up to 100 people)
CHECK OUR PACKAGES:
"Love celebrated by two" it is how we define this wedding format. An intimate ceremony especially created for the couple. Where the bride and groom celebrate love in a unique moment.
This wedding format is ideal for those who are looking for a more reserved celebration, with the presence of some guests. The hotel has private rooms for up to 18 people, ideal for those who want romanticism and exclusivity.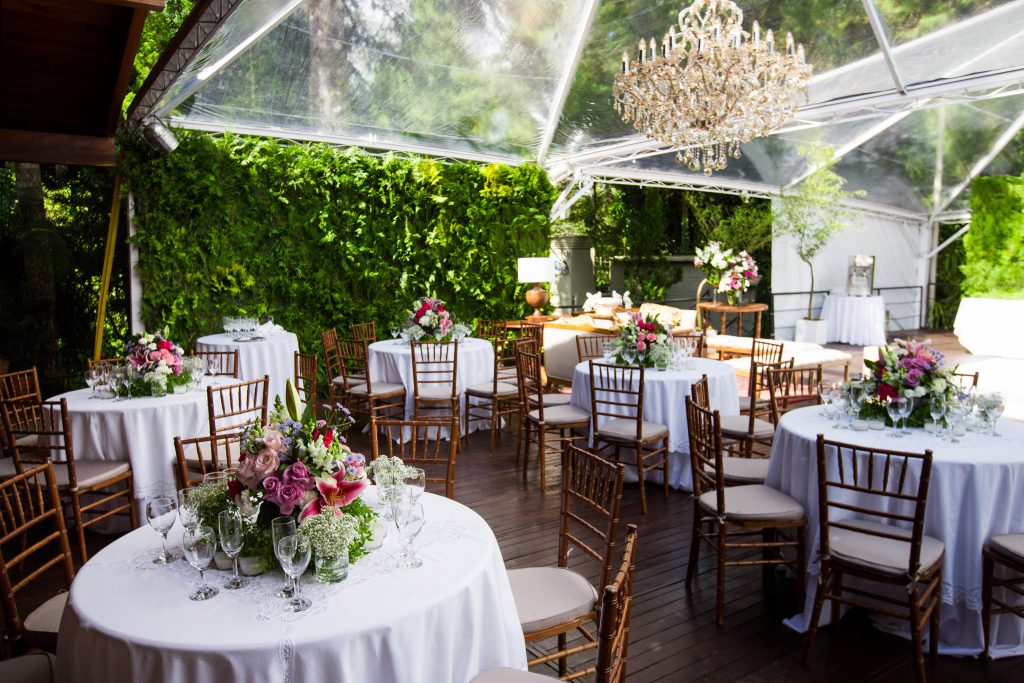 Estalagem St. Hubertus just for you and your guests. Your party can be held in any place you wish in the hotel, indoors or outdoors.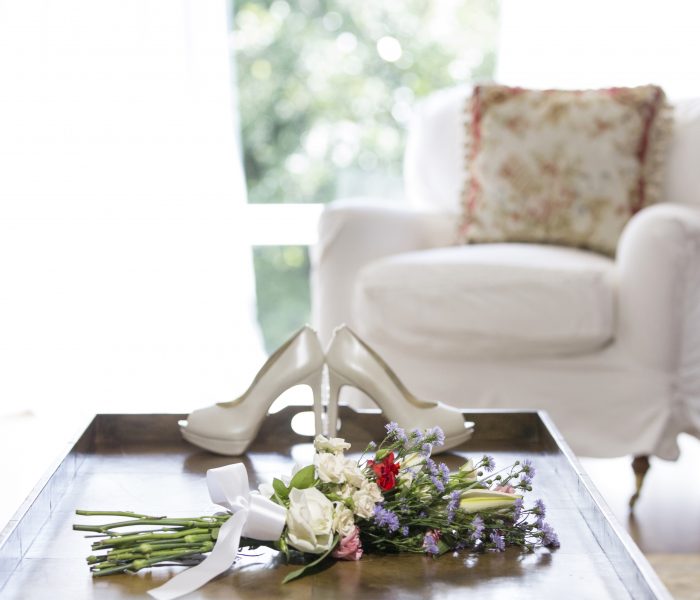 Honeymoon
More than romantic moments, days that will last forever. You and your love in Gramado.
Birthdays and Special Dates
Surprise the people you love with personalized options during your stay.
Special Events
Business events, leisure or celebrations, Estalagem St Hubertus has places and formats for each occasion.
More informations
E-mail: sthubertus@sthubertus.com
Phone: + 55 (54) 32861273
WhatsApp: +55 (54) 996867934