Phone: + 55 (54) 3286-1273  .   WhatsApp: +55 (54) 99689 7934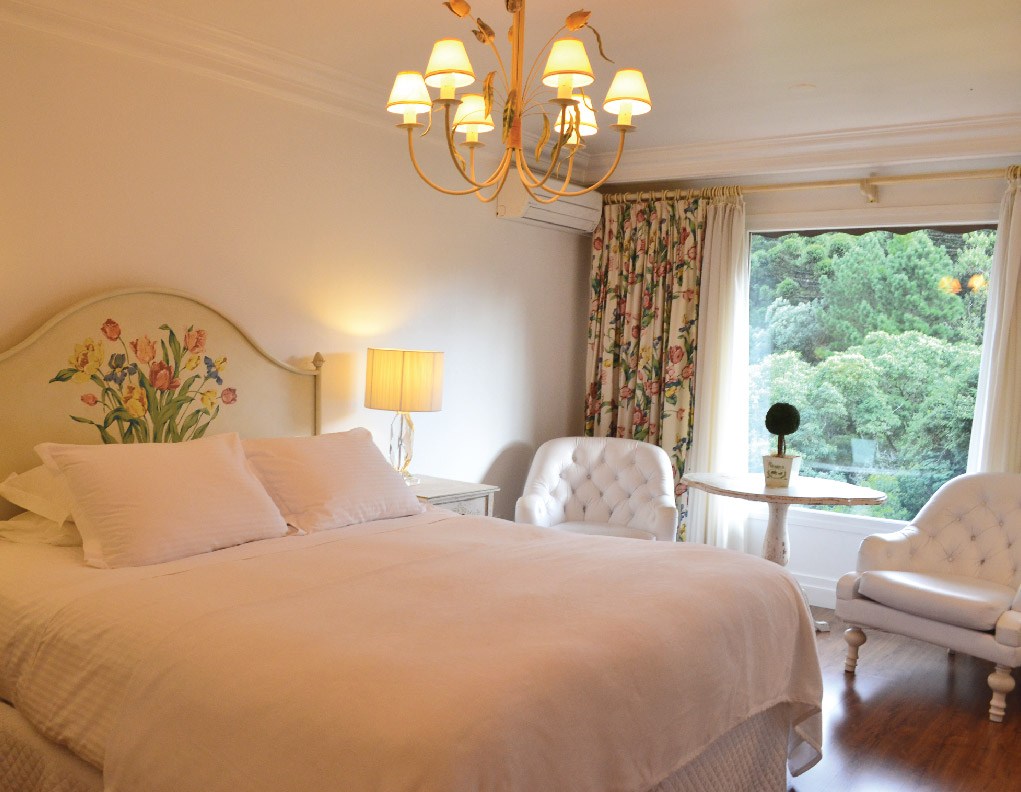 The Super Luxury Apartments Crystal (on the right), Tulip and Provence are 26, 68m² (21,72m² apt + 4,96m² bathroom). They all have closet and special decoration according to their theme.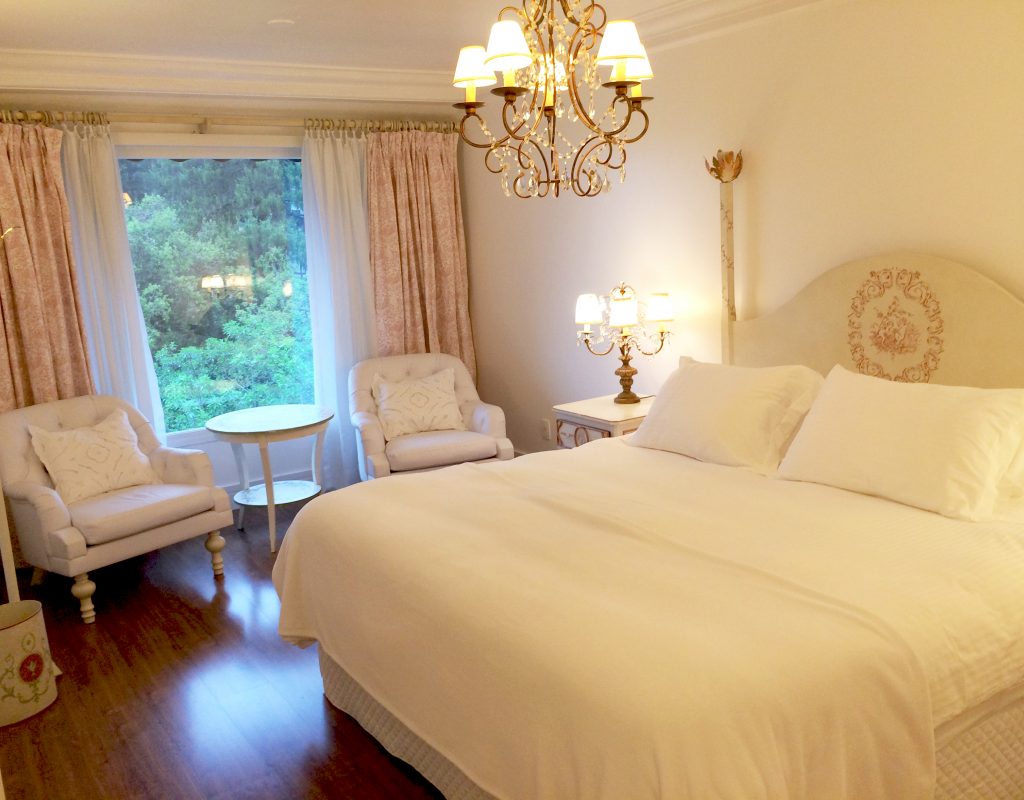 The five Super Luxury Thematic apartments are Crystal, Tulip (above), Provence (beside), Spring and Lake, they all delight with their details and refinement. The apartments accommodate up to two people in a double bed.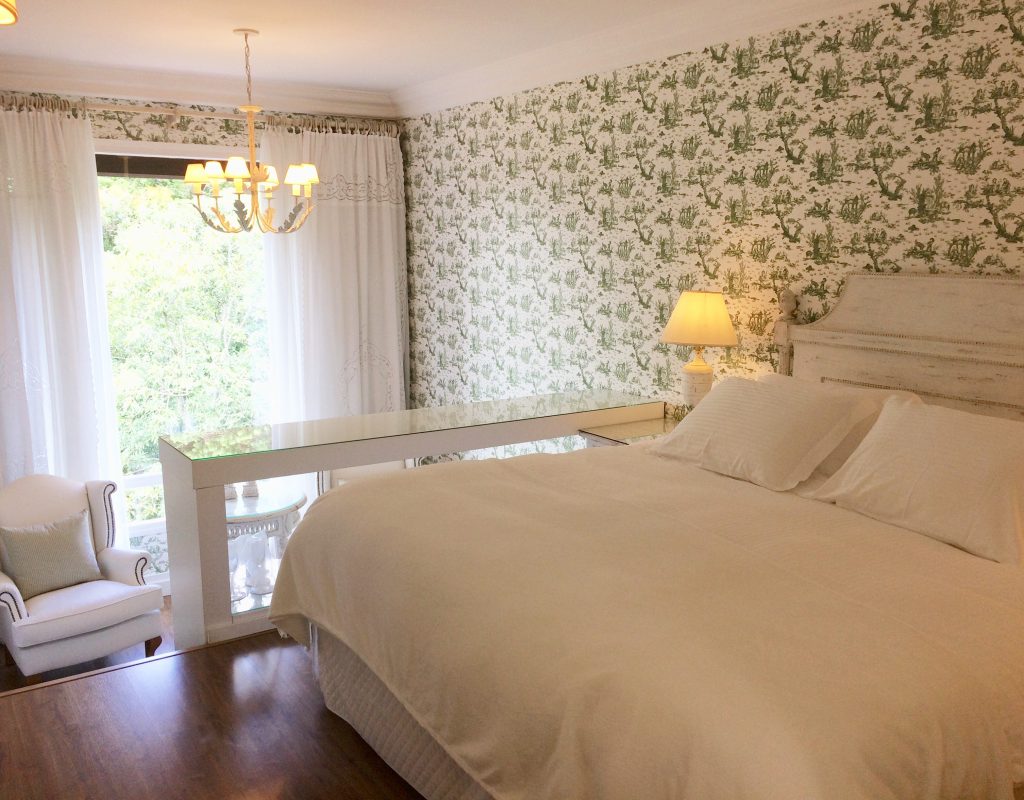 All Super Luxury Theme Apartments as well as the Crystal (above) are provided with
Trussardi Linen 100% cotton; Goose Down duvet; Slippers; Free Wi-Fi Internet; Minibar; Heating; Air conditioning; DVD Player; CD Player; Cable TV (Sky HD); Flat TV screen; Telephone.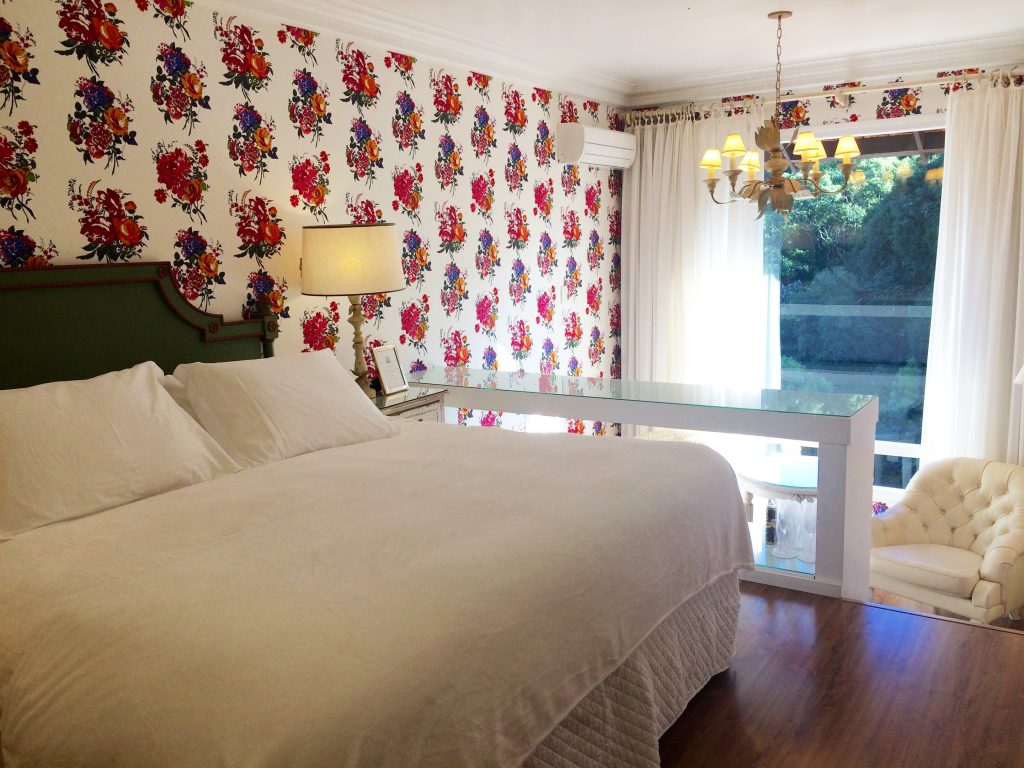 The super Luxury Theme Lake (below) has a partial view to Lago Negro and
it is 31,70m² (23,65m² apt+ 8,05m² bathroom).
The Super Luxury Theme Spring (above) is 26,68m² (21,72m² apt + 4,96m² bathroom), it has two levels.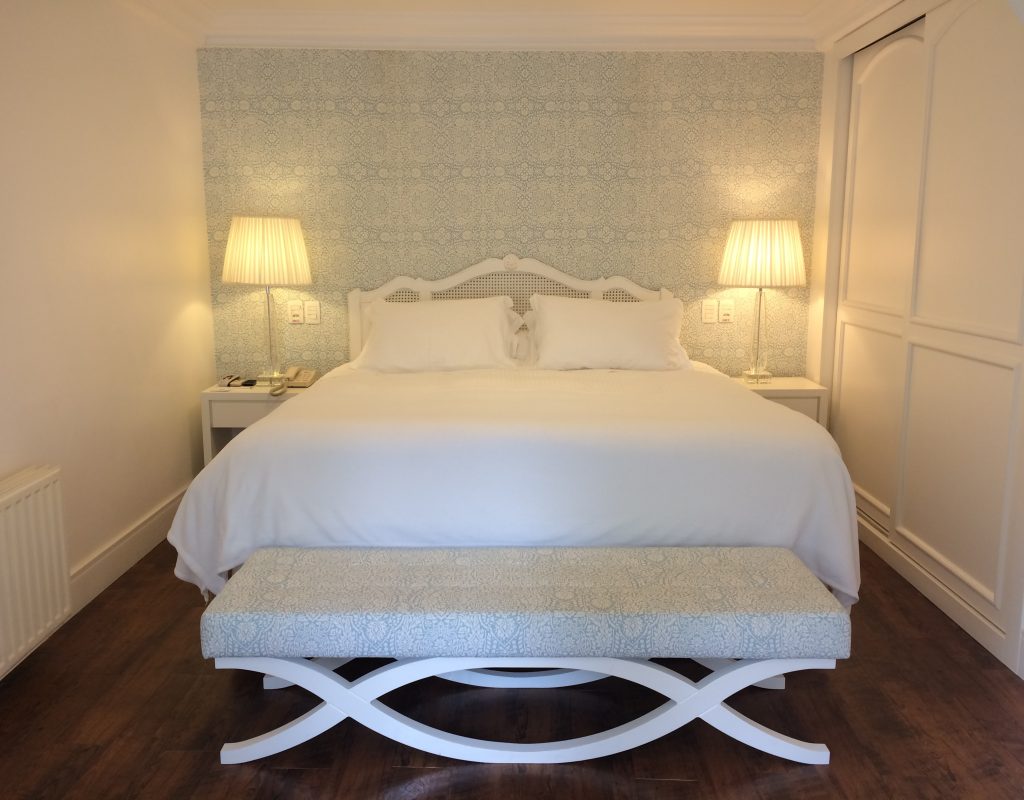 Amenities: Whirlpool bathtub; Bathrobe; Bath Amenities; Hair Dryer.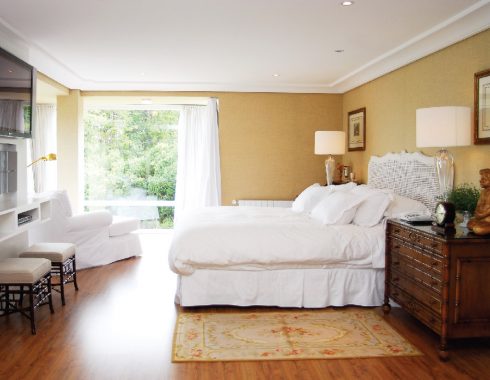 Royal Suite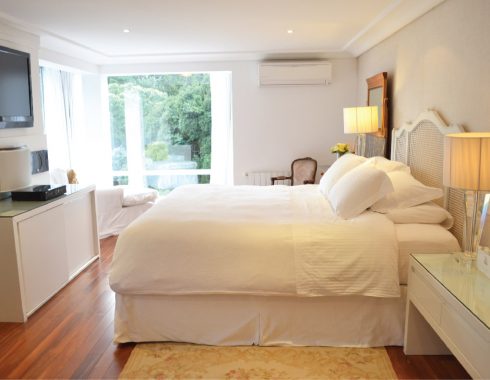 Princes Apartament 29
Princes Apartament 28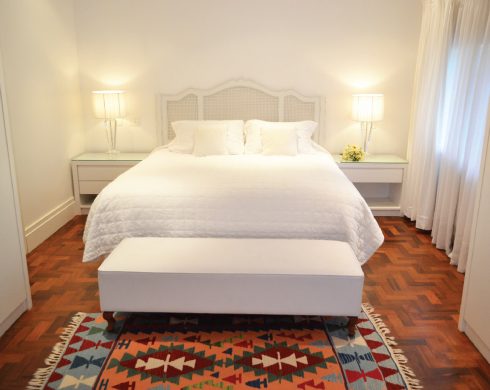 Cardinal Apartament
Special Luxury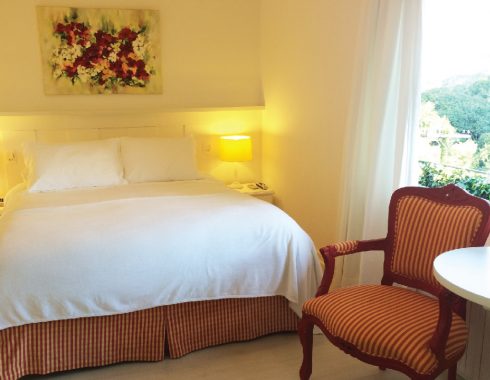 Valley Refuge - Standard