Phone: + 55 (54) 3286-1273  .   WhatsApp: +55 (54) 99689 7934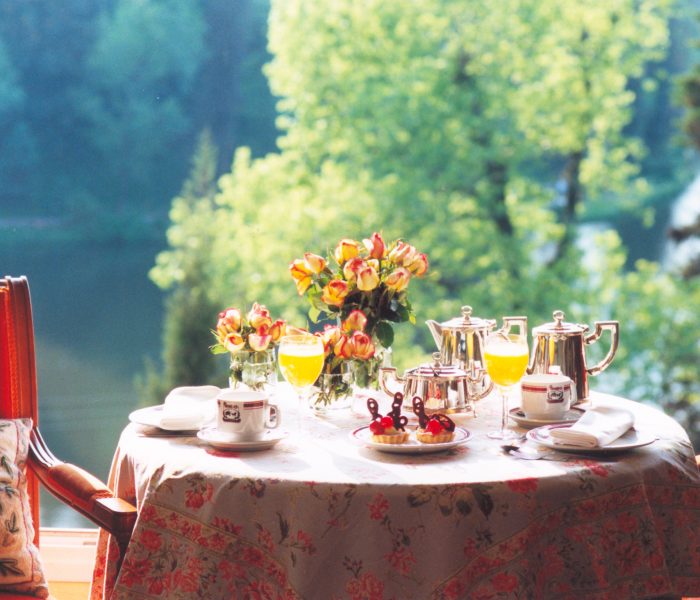 Breakfast
Our breakfast é from 7:30 to 11:30. Every morning with all delights from Serra Gaúcha with an incredible view of Lago Negro.
Special Treats
Our services also include a Welcome gift and Good Night service in addition to our Coffee Shop and the Room Service.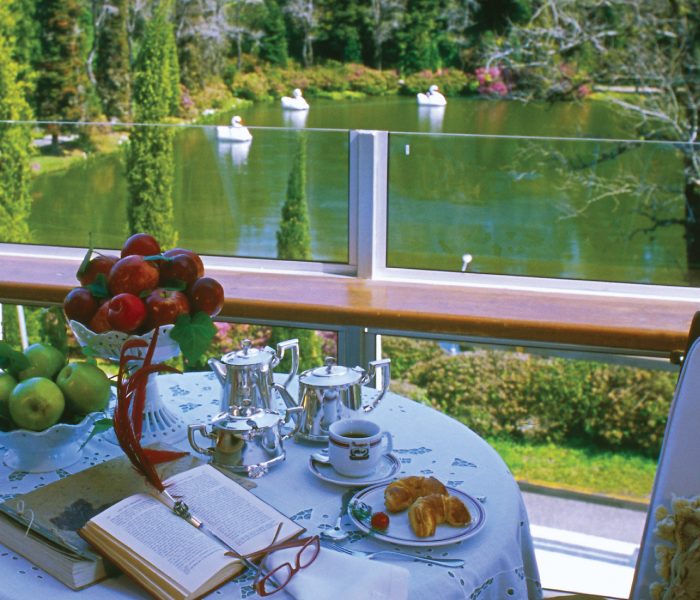 Afternoon Tea
Enjoy the sunset in Lago Negro while the afternoon tea is served with all delights from Serra Gaúcha.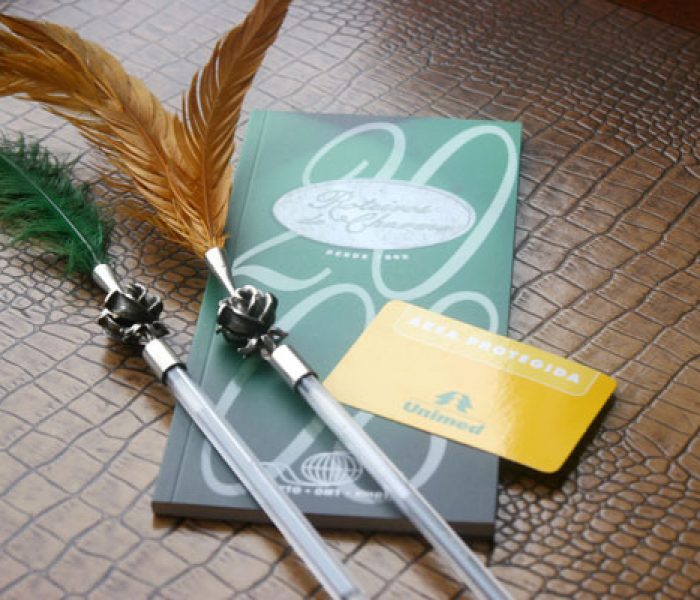 Safety
Estalagem St Hubertus also has 24-hour security and Unimed protected area. You can have a relaxing stay here.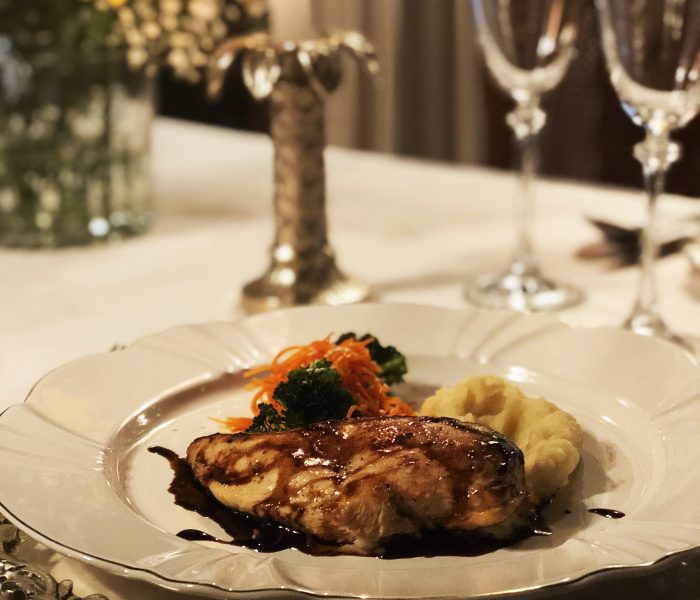 Restaurant
A menu elaborated to please refined tastes, with international gastronomy and the flavors of Gramado.
Others Services
The guest comfort is very important, so we also have laundry services (outsourced) and massage (optional).